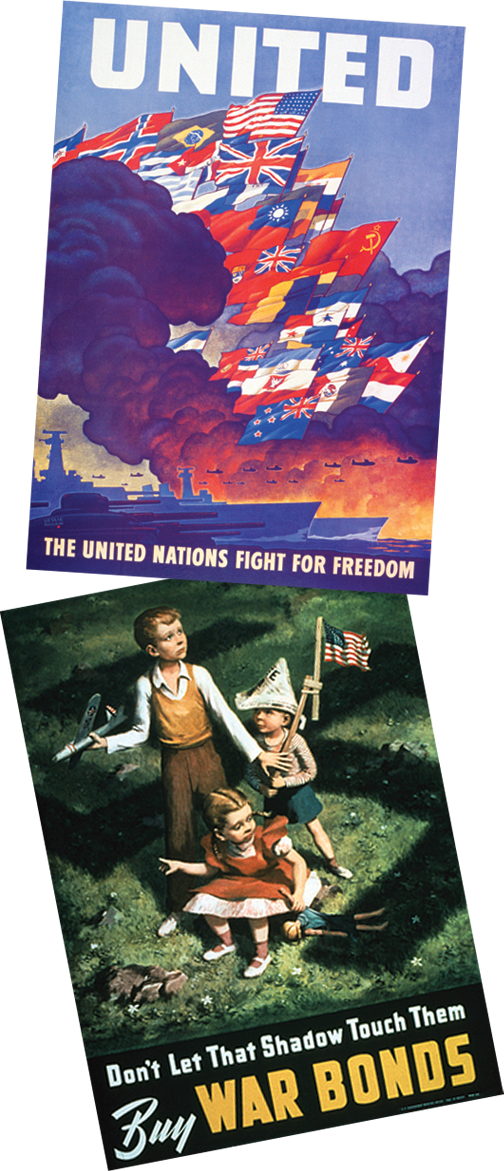 Nowadays, when gazing at the beautiful landscapes of Normandy, it's hard to imagine that this region of Western Europe became the starting point of one the most important military operations of World War II.
In fact, at dawn on 6th June, 1944, it was in Normandy that the Allied Forces opened up a "second front" in the West so that they could begin freeing Europe from German occupation and put an end to the Third Reich. Thus, in the West and the East, the gigantic vice formed by Allied Forces began to clamp shut on Nazi Germany. However, it was only almost a year after the landings, after the price was paid in millions of civilian and military lives, that a ravaged Germany would capitulate without condition, on 8th May, 1945.
From Normandy to the heart of Germany, via France, Belgium and the Netherlands, the Allies had to fight an army that was not only highly experienced but well-equipped and tough in combat.
Carentan, Montormel, the Provence landing, Arnhem, Bastogne, Remagen, the death camps, and the Eagle's Nest are some of the major battlefields that marked out the heroic course of the Allies towards Victory in Europe.
The film "V-E Day" brings to light, in a novel and immersive way, all the ins and outs of the 331 days that changed the world.
AVAILABLE IN 2D & 3D - IMAX & DIGITAL - 40 MINUTES